WANT TO BE PART OF THE #WESCOTEAM
There is no shortage of ideas and projects! We don't like routine. To support all our developments and satisfy our customers even more, our teams are always looking to expand. If you want to know more, you're in the right place!
Beyond diplomas,

we are looking for personalities who want to
Getting involved
satisfy our customers and maintain sustainable relationships with our stakeholders
Working in a team
two heads are better than one!
Innovate
contribute to our mission "for children to awaken the world
A company is like a big house. Ours is global! Our 250 employees come from a variety of backgrounds. Our international presence allows us to keep an open mind about the world and its diversity.
In 2022, Wesco scored 98/100 on the gender equality index.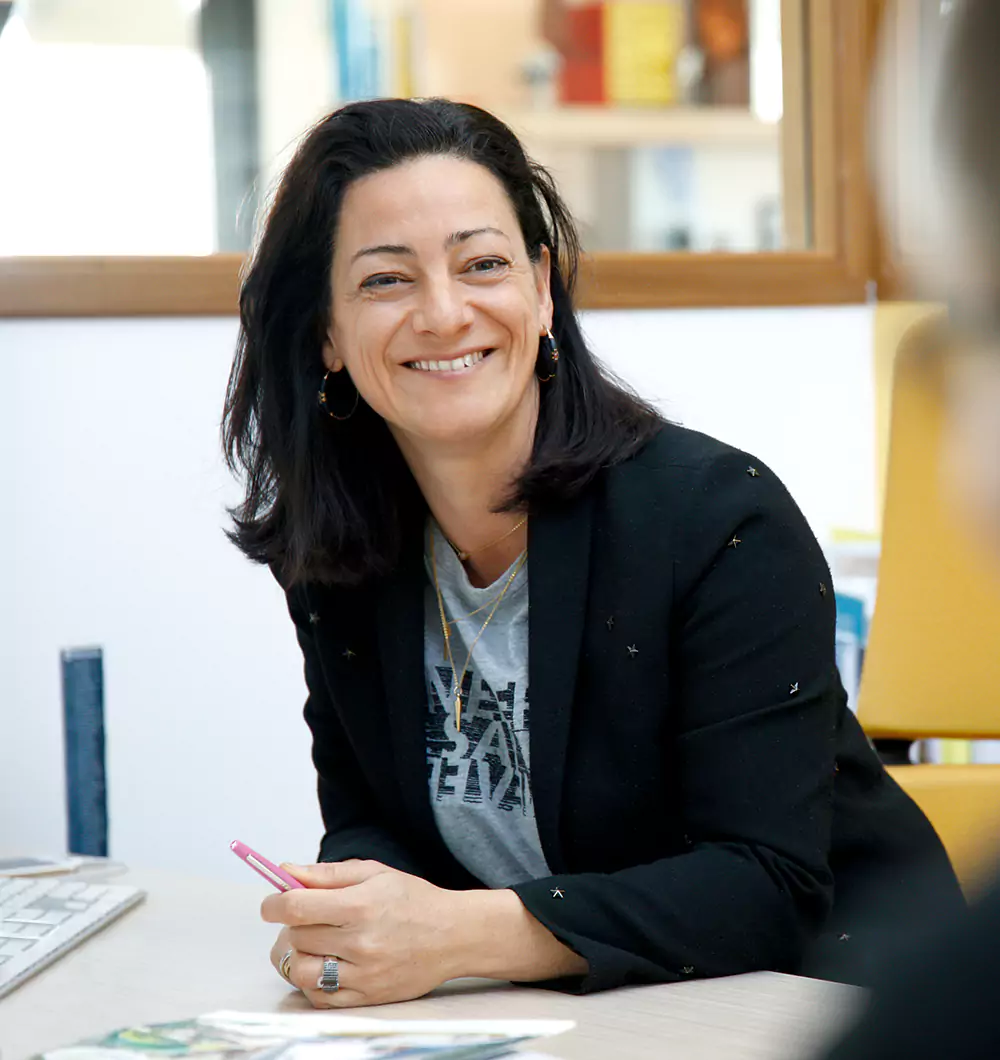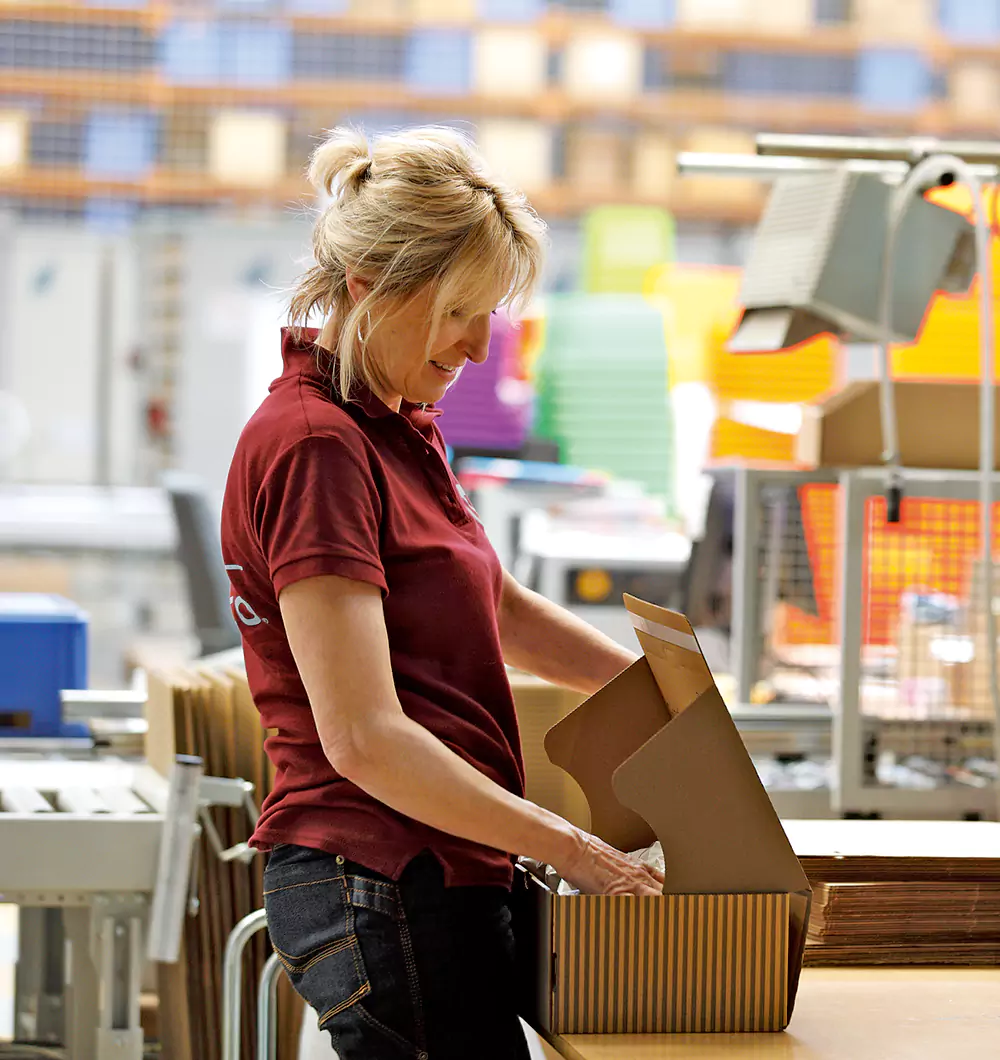 At Wesco everyone has a chance and every application is given equal consideration. Step by step, here's how it works:

You apply directly to the relevant vacancy or spontaneously

Your application will be reviewed and if you are successful, you will be offered an initial telephone interview.

From the virtual to the real: we meet to get to know each other, exchange ideas and check that our respective expectations correspond.

Welcome! There is no room for improvisation thanks to our integration programme. We give you all the keys to make you feel at home from day one.
Maybe you are our future talent?
Are there any offers for you at the moment?
Come and tell us who you are and what you are looking for!
To come to Wesco,

it's very simple: