Our mission:


Raising children to raise the world
Awakening children to the world has been our ambition for over 48 years.
We design products that encourage the expression of all their talents so that they can build the world of tomorrow.
Proud to be

a designer and manufacturer group
Every year, more than 300 original creations come out of the hot brains of our designers. And we don't just imagine them, we also know how to manufacture them in our own factories!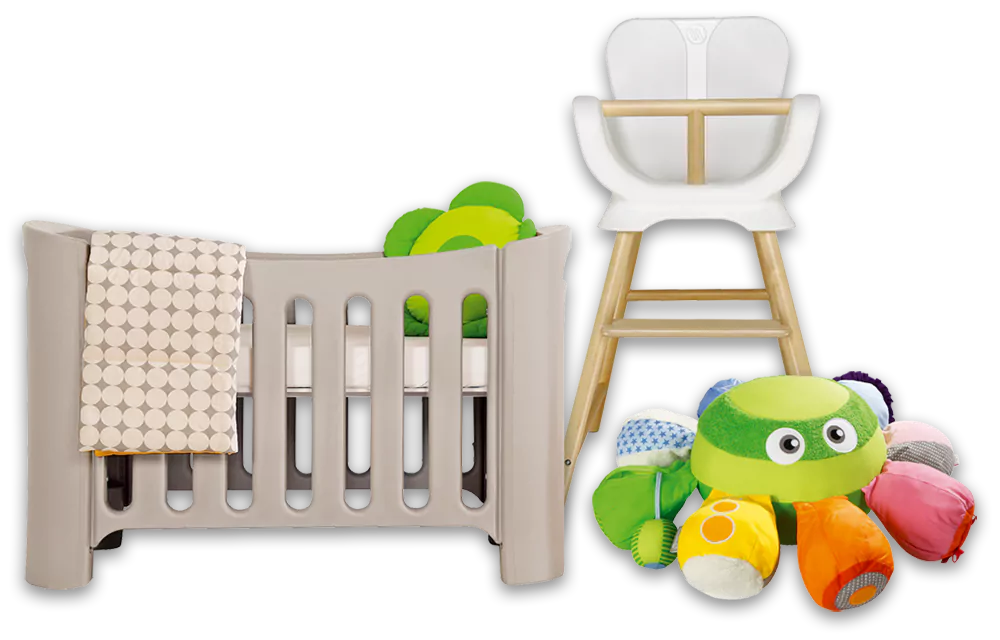 A French company
present in 60 countries

products in our collection

countries where our products are exported

of Wesco products are of French origin

of our partners are European (including 64% of French)

of our shipping waste is recyclable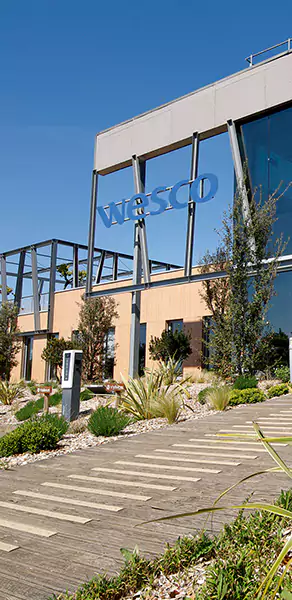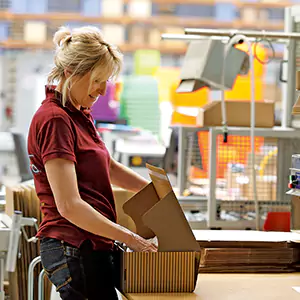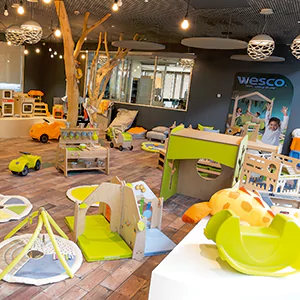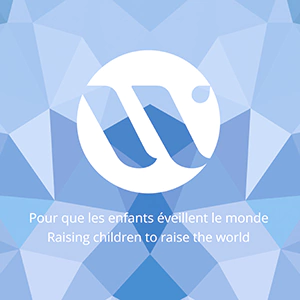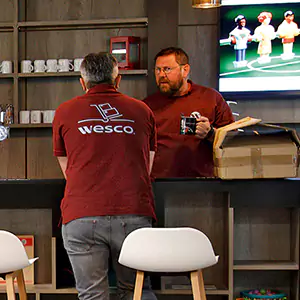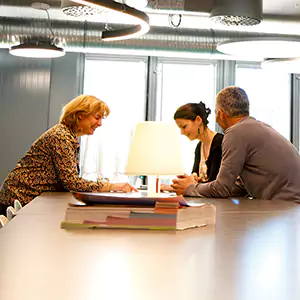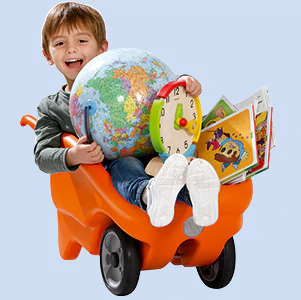 We don't just have values

we have convictions!
Products for happy children
Products for all children
Non-gendered and multi-ethnic products
Tomorrow is today,

so let's get involved!
Innovating with you to invent tomorrow
Responsible production is not the end of the world
Sealing our commitment to children is the role of the

Our secret?

250 passionate employees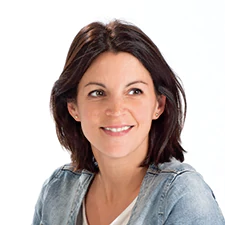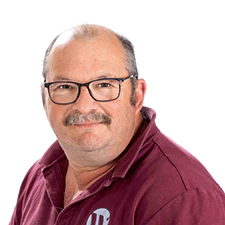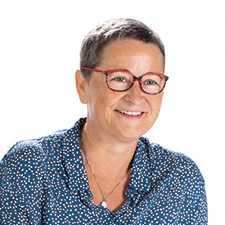 Elisabeth
Customer service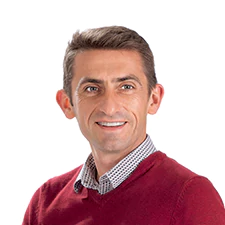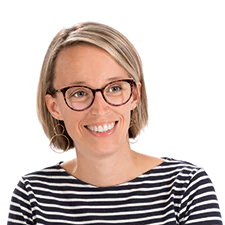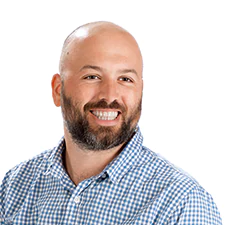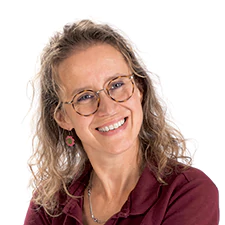 We are
happy
contribute to the development of millions of children around the world