HERE, WE CULTIVATE THE PLEASURE OF WORKING TOGETHER
We take care of children every day, so it goes without saying that our employees must work in an environment that promotes well-being.
On the way

for a strong human adventure
At Wesco, we have strong family values and we are convinced that the collective is our strength.
We like:
- Open doors: no matter what job you have, you can go and talk to people directly.
- All the talents: we all have our little faults, but above all we all have great qualities to innovate and make Wesco grow.
- Respect and trust between teams.
- Laughing, exchanging and sometimes keeping one's childlike soul: several internal events are organised each year so that no one is left out.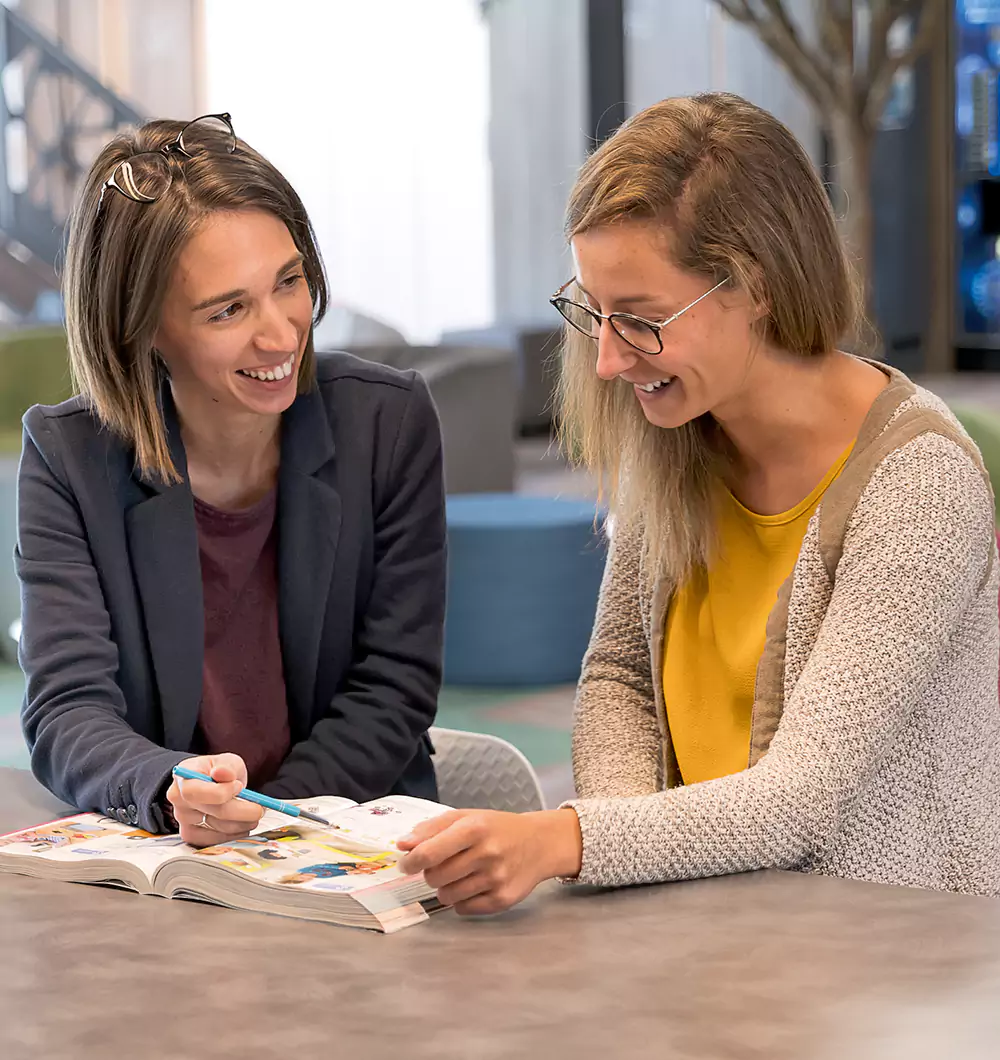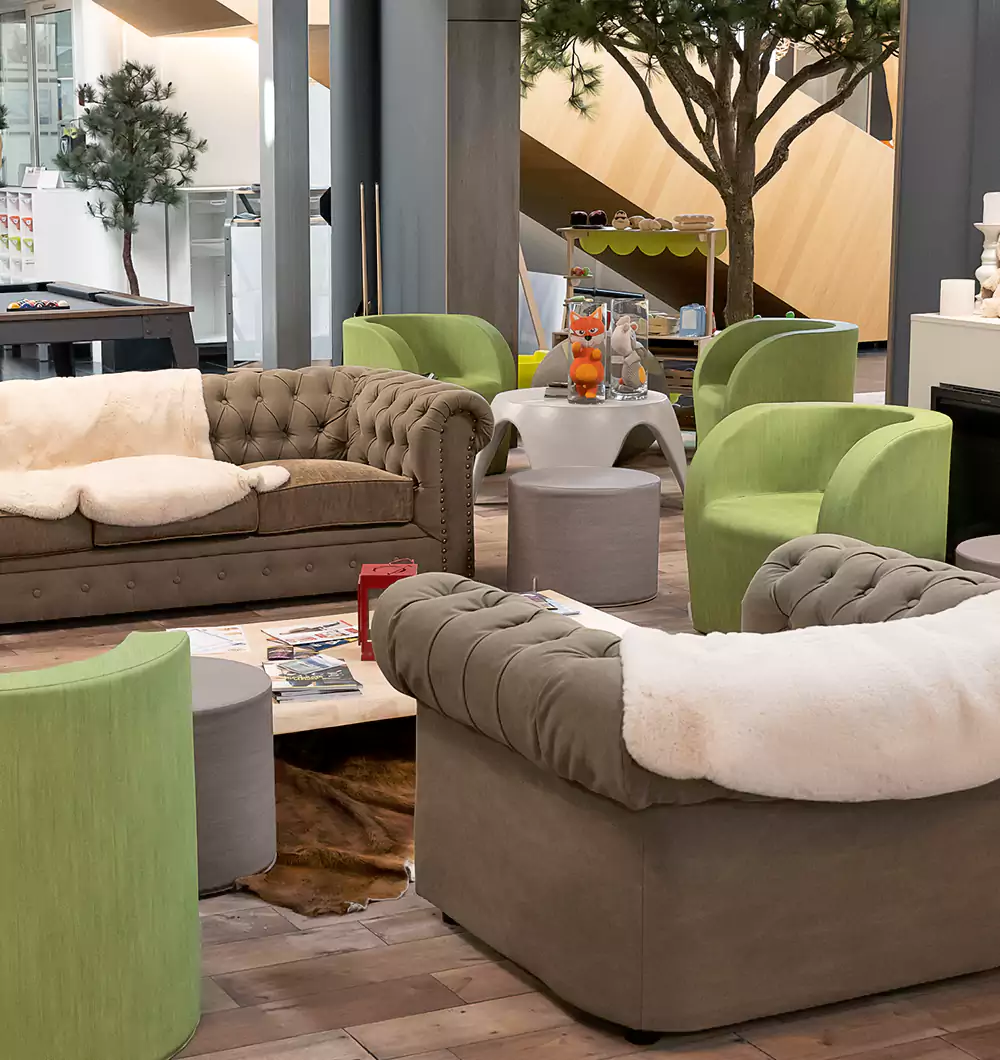 Well-being

of our employees above all
Here, we are concerned about the quality of life at work: employees who feel good about themselves make for a dynamic and competitive company! The company is a bit like our second home, so we might as well combine the useful with the pleasant:
- Our premises are colourful, bright, soundproofed... they have been designed so that our employees can work in good conditions.
- We make it a point of honour to respect everyone's work-life balance: no more meetings after 5pm!
- We also offer a concierge service so that each employee can work in peace without worrying about the little things that happen on a daily basis.
- Would you prefer tea or coffee? At Wesco, it doesn't matter! We strongly recommend that you spend time with your colleagues over a hot drink or a game of table football...
You want to become

our future colleague?